I am probably one of the weirdest gift-givers of all time, but I thought I would try and make a few suggestions. Is it not odd that we give gift suggestions for people we don't even know - we just go by a hunch of stereotypes and new products in the market? Just a quick thought... Anyways, enough with my babbling. On I go.
For the men in our lives:
Jawbone Up - For those dads who are either active or inactive. They can keep track of their exercise and sleep schedules. It's one way that they can take care of their health and also show it off if they please! If he's tech-saavy at all, he will think this is pretty cool.
Luxury Plush Robe - For those dads who like to take the time to read newspapers with a cup of coffee on weekend mornings. Who doesn't like to be in a comfortable plush robe? This robe by Restoration Hardware is a bit pricey for a robe - but you can get it monogrammed and it is currently on sale. My favourite colour is graphite. You could even do matching ones for your parents - but we all know how picky moms can be... Maybe that's just my mom.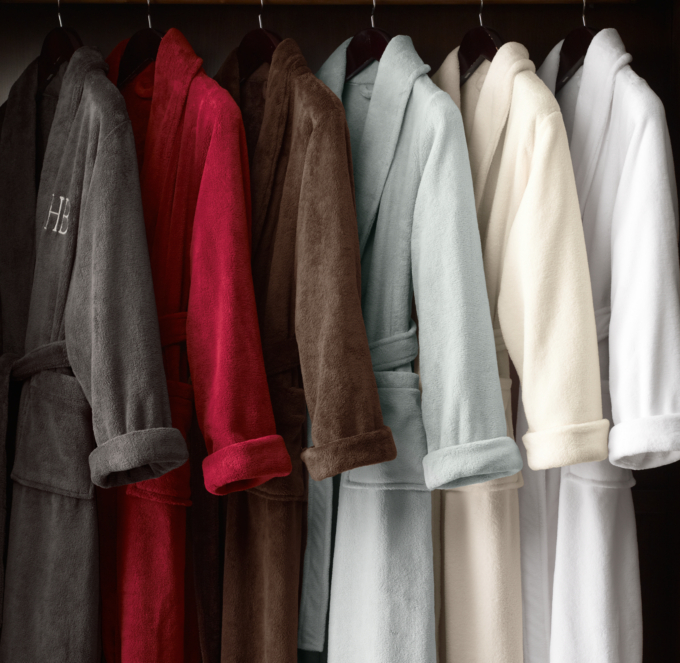 For the women in our lives:

A scarf - You can get so many different kinds of scarves, ranging from different textures to patterns. Here are a few scarf options from Club Monaco. Also students get 20% off all Club Monaco purchases in the States and Canada. Obviously you can buy a scarf from essentially any store or brand that you or your mom prefer :).

Bath gift set - After a stressful week, it's always nice to relax with a nice warm bath. I think that gift sets by Bath and Body Works is great since there are so many varieties. I love their aromatherapy line, especially the stress relief products. The eucalyptus scent is subtle yet refreshing. I feel like moms also love hand creams, just saying.
For boyfriends:

A card case - I don't understand how guys can sit with their wallets elevating one butt-cheek. I think that a card case is much smaller and can fit in the front pocket. Here are some from Coach and J.Crew. I apologize for the card cases being similar colours, they have more varieties if you want to check them out.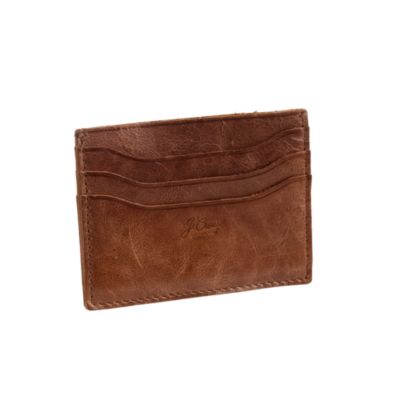 Athletic wear - I don't know about everyone else, but my boyfriend loves gym clothes. I say he wears his gym clothes at least once a day, whether he is working out or just going on a walk with our dog. I want to say that guys like Under Armour, Nike and Lululemon has been becoming increasingly popular. The items can be pretty pricey, so I caution you when purchasing. This Lululemon vest has been on sale for a little bit, and I think it is a fair purchase if you're into that 'vest with long sleeves' craze.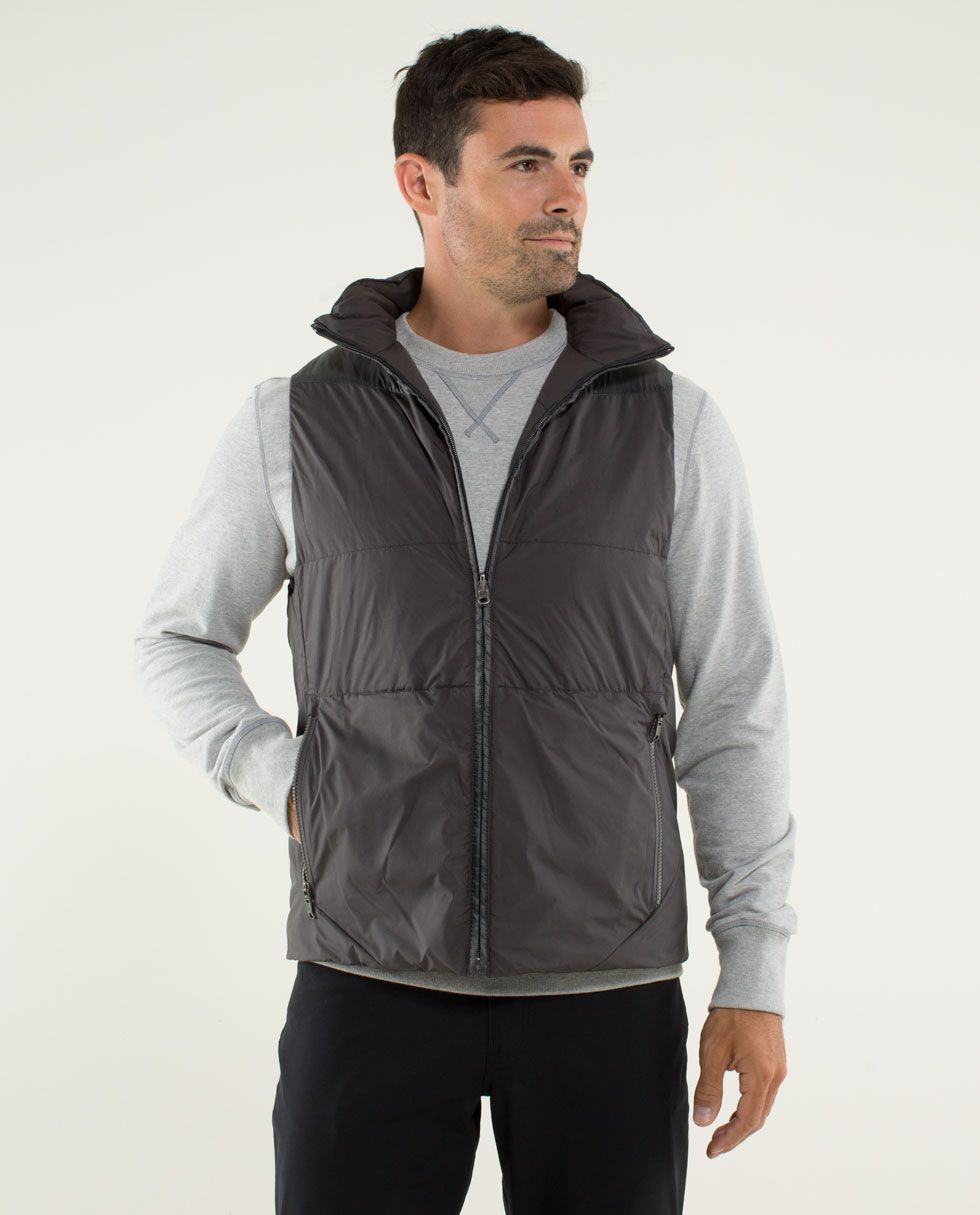 For girlfriends:

Naked 3 - Why not? I definitely don't see myself complaining if I got the Naked 3 from anyone. Beautiful neutral rosy hues - I like how it sounds.
Musical or concert ticket - Instead of getting each other a gift, you can plan to go to a concert or a musical together. That way you can spend time together and enjoy a great show, you don't always have to give each other tangible gifts. This year I am going to watch Wicked with my three best friends, I am beyond excited to say the least.
For our furry little friends:
A cute holiday collar - I am in love with everything Martha Stewart for pets. But I especially love the holiday-edition pet collars. They have ones with flowers, bows, bow ties, and a mistletoe! You can buy these at PetSmart.
Holiday treats - You could always buy treats from the store, or you could bake it yourself! Make sure that you know if your pet is allergic to anything. Martha Stewart has a few recipes and a ton on Allrecipes.com. If you would like some company while baking, I suggest you bake with a friend that either likes to bake or has a dog.
That is all the ideas I have at the moment. Hope this guide can help someone, or at least spark some ideas. Please comment and let me know what you think.